MG6 PLUS
PLAY ROOM
The MG6 Plus has an oversized cabin with all the room and advanced features you and your family need to enjoy every drive.

BRITISH DESIGN
This exquisite looking fastback delivers continuous and streamlined body contours and attracts those who really have a fine appreciation for value.
DRIVING DYNAMICS
Standard across the range is Corner Brake Control, ABS and Electronic Stability program with Brake Assist.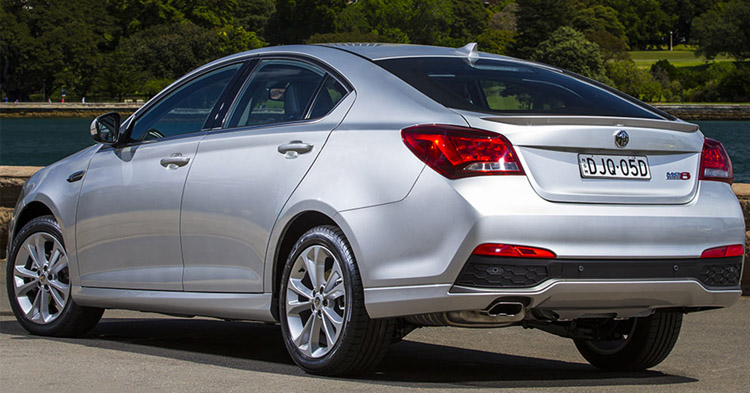 SPORTY INSTRUMENT BOARD
Premium and contemporary, inspired by British design with interchangeable backlights.
ENGINE
Sporty 1.8T Engine Euro V emission standard with 118kW and 215Nm of torque.
EXPLORE THE MG6 PLUS RANGE
1.8T | 6-DCT
CORE
1.8T | 6-DCT
EXCITE
1.8T | 6-DCT
ESSENCE