MG3
FUN TO THE POWER3
The new MG3 Auto has arrived. Experience Style, Performance and Personality at your local dealership today. MG, Fun motoring for life.

GOT THE LOOKS
The MG3 Essence model complete with two-tone 16" alloy wheels, front, side and rear apron spoilers looks good from every angle.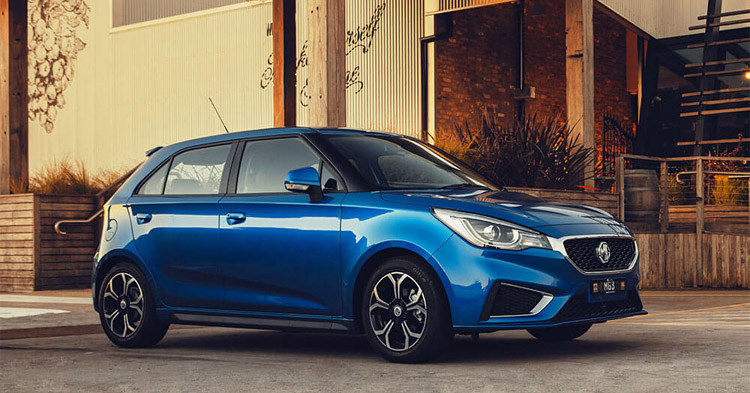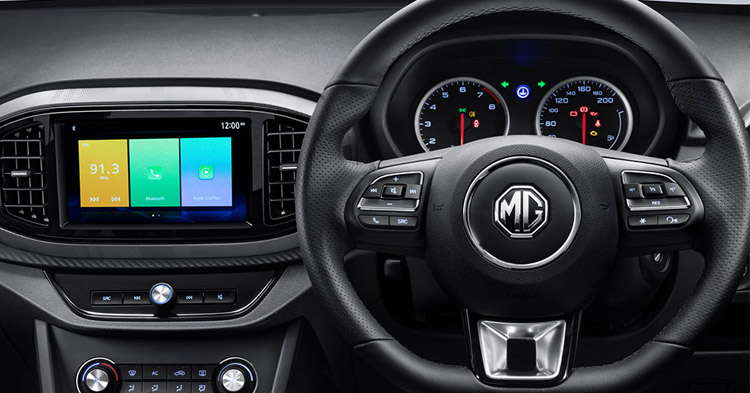 CHECK THIS CABIN OUT
Leather stitched steering wheel - Check. 8" touchscreen - Check. Yamaha 3D Sound Field - Check.
FULLY LOADED
With 307 litres of roomy boot space, road tripping with your mates has never been so easy.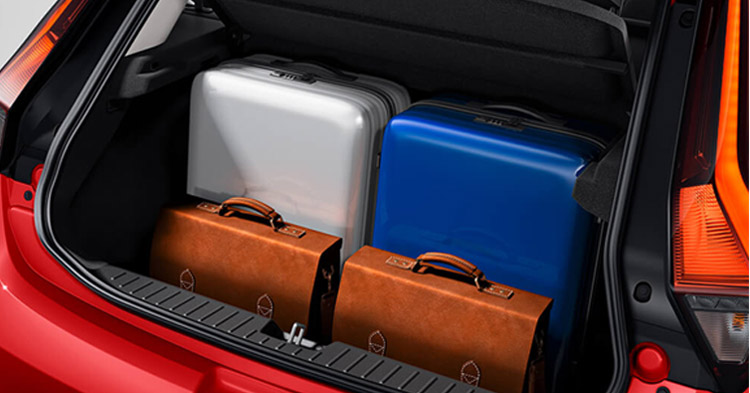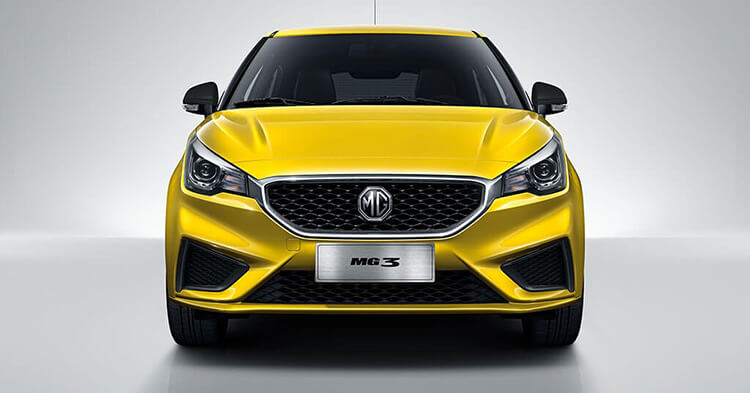 EXPRESS YOURSELF
The MG3 has always been about expression.